Baleville is excited to continue our partnership with the IF: Gathering since 2017. We look forward to seeing you again in 2020 and will point you towards any news as we draw closer to this event. Meanwhile, stay connected through one of our women's small groups or meet one-on-one with a women's ministry leader.
Some of Our Resource and Formation Authors
A graduate of Dallas Theological Seminary, Priscilla holds a Master's degree in Biblical Studies and considers it a privilege to serve believers from every denomination and culture by helping them to know the truths of Scripture intellectually and encouraging them to experience these truths practically by the power of the Holy Spirit..
.read more
Beth Moore
Beth founded Living Proof Ministries in 1994 with the purpose of teaching women how to love and live on God's Word. She has written numerous books and Bible studies that have been read by women of all ages, races, and denominations. Through the years, American missionaries and expatriates have taken the Bible studies overseas, resulting in Beth Moore Bible study groups popping up all over the world. Beth's Living Proof Live conferences have taken her to all fifty states since 1994…
read more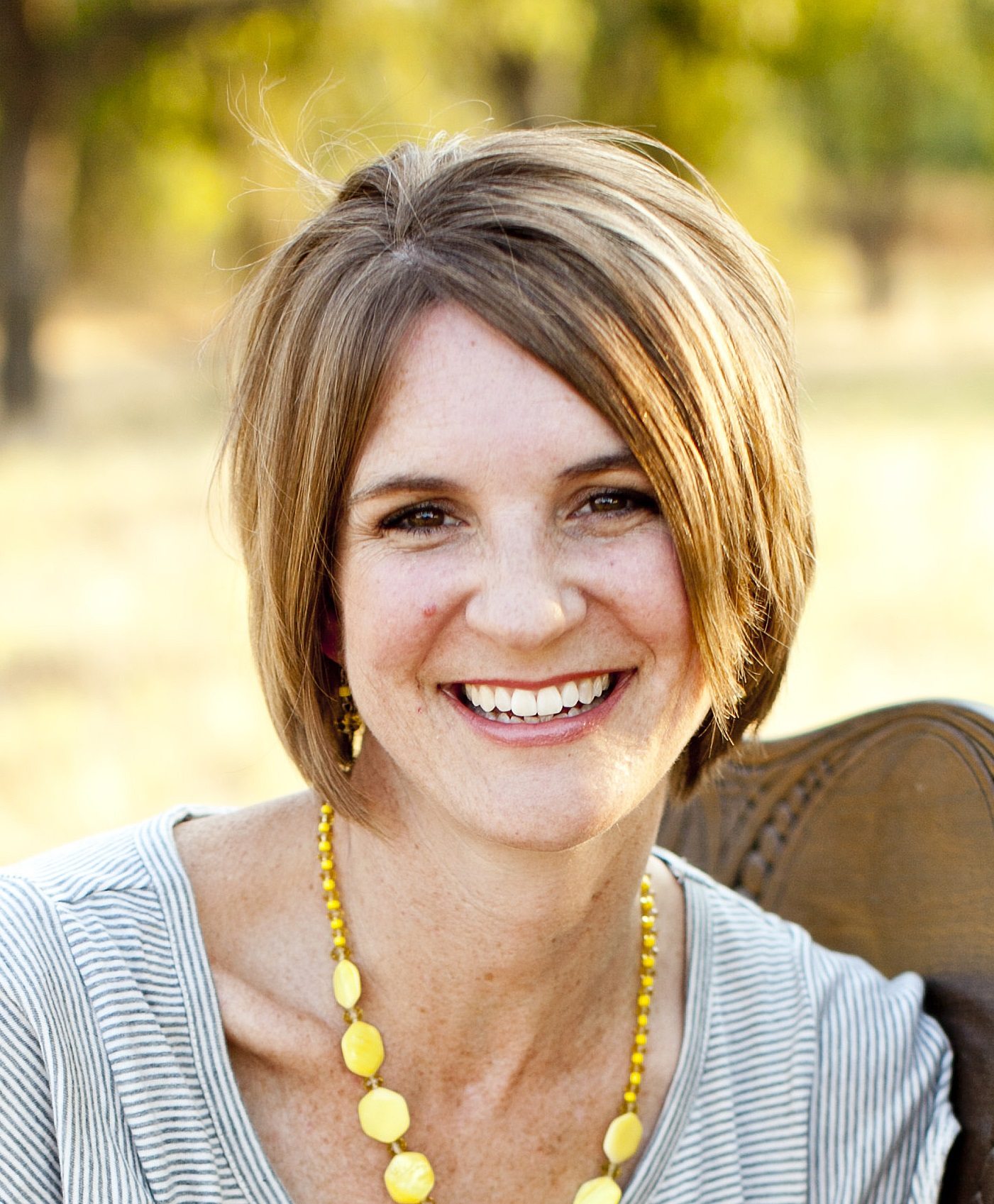 Jen Wilkin
Jen Wilkin is an author and Bible teacher from Dallas, Texas. She has organized and led studies for women in home, church, and parachurch contexts. She and her family call The Village Church home…
read more
Lysa TerKeurst is president of Proverbs 31 Ministries and the
New York Times
best-selling author of
Uninvited
,
The Best Yes
,
Unglued
,
Made to Crave
, and 16 other books…
read more
Jennie is a Bible teacher marked by personal authenticity and vulnerability. She encourages women
to go to these same places as they study scripture, wrestle with truth, and more fully live out their
short time on this planet...read more
Best-selling author and pastor Max Lucado calls Lisa one of the "best Bible tour guides around," and speaker Priscilla Evans Shirer adds, "Her God-given ability to not merely teach the Word but package it in a way that stirs the heart and calls to action is incomparable. When she speaks, ears perk up!"….
read more